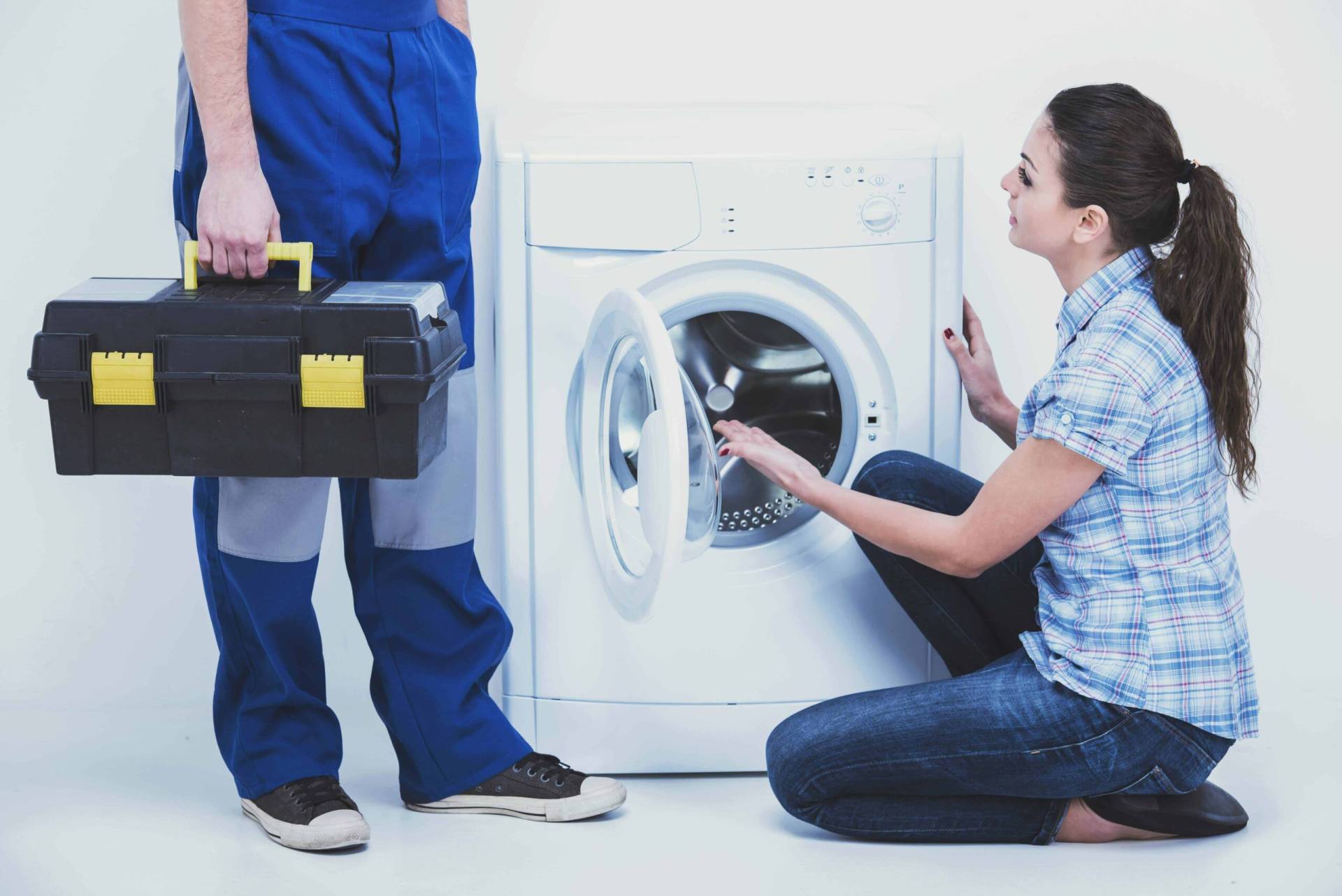 Full 1
Pro HVAC & Appliance
Repair Services

About us
We're not just repairing appliances and HVAC systems – we're restoring peace of mind
Skilled Technicians: Our technicians undergo rigorous training and stay updated with the latest industry advancements, ensuring that they can tackle even the most complex repair tasks with confidence.
Prompt Service: We understand the inconvenience of a malfunctioning appliance or HVAC system. That's why we prioritize prompt response times and strive to schedule repairs at your convenience.
Quality Parts: We use only genuine, high-quality replacement parts to ensure the longevity and efficiency of your repaired appliances and HVAC systems.
Transparent Pricing: No hidden fees or surprises! Our transparent pricing ensures that you know exactly what you're paying for before the repair process begins.
Services
HVAC & APPLIANCE REPAIR COMPANY
Experience: With years of experience in the industry, we've seen it all and can handle any repair challenge that comes our way.
Customer Satisfaction: Our satisfied customers are a testament to our dedication to providing top-notch service and achieving lasting results.
Convenience: We offer flexible scheduling options and strive to complete repairs in a single visit whenever possible.
Affordable Solutions: Repairing appliances and HVAC systems is often a cost-effective alternative to replacement, saving you money in the long run.
Licensed and Insured: Rest easy knowing that our company is fully licensed and insured, providing you with peace of mind throughout the repair process.